Latest news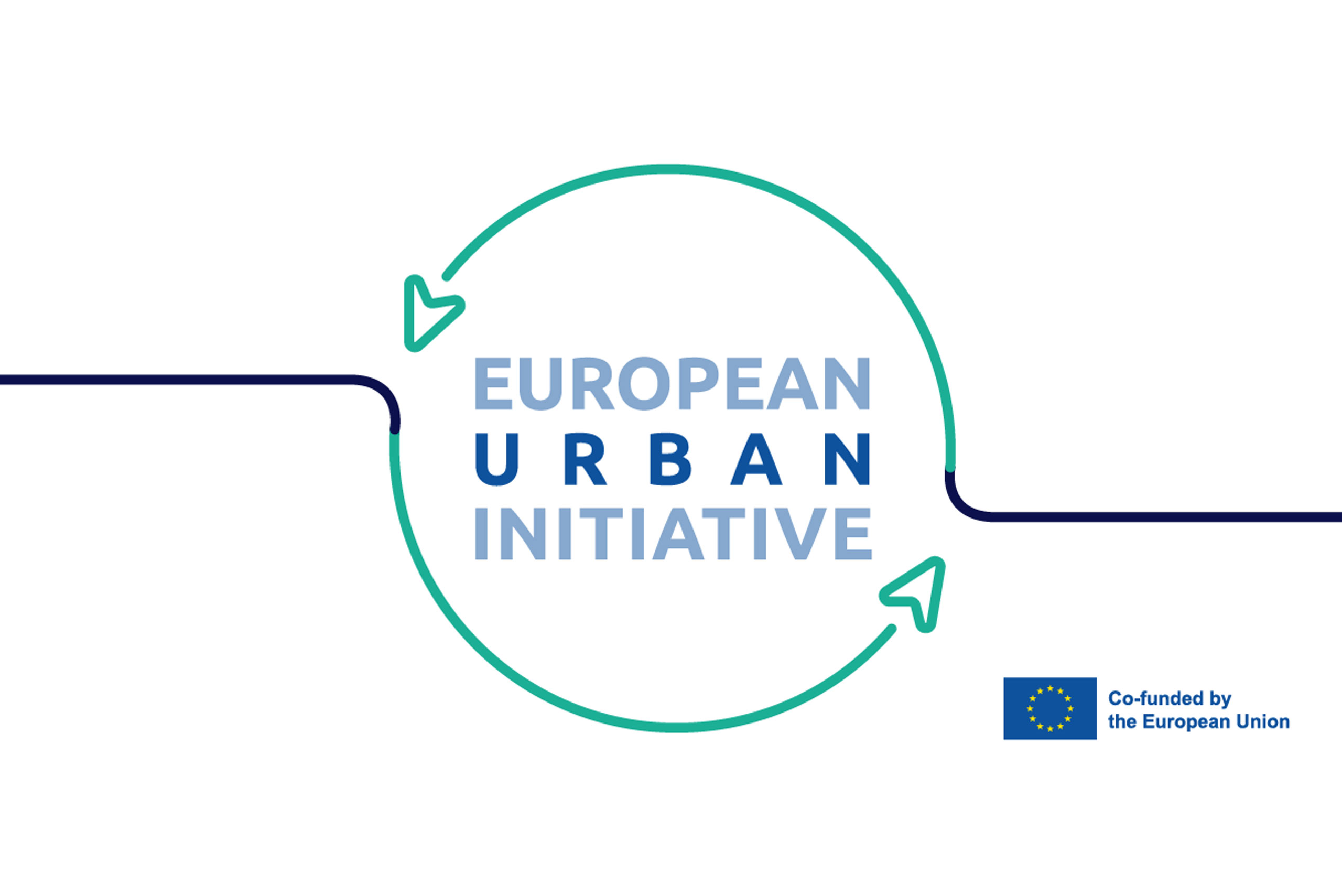 Posted: December 1, 2022
The European Urban Initiative (EUI) has launched its first Innovative Actions call – with an indicative budget of EUR 50 million – targeting innovative projects focusing on the New European Bauhaus.
The call will fund projects to deliver tangible, real-life examples of New European Bauhaus interventions that fully integrate the three NEB core values of sustainability, inclusiveness, and aesthetics.
About
The New European Bauhaus, sponsored by the European Commission, is a creative and interdisciplinary initiative creating a meeting space for designing future ways of living, at the crossroads of art, culture, social inclusion, science and technology. It brings the Green Deal to the places where we live and calls for a collective effort to imagine and build a sustainable, inclusive and beautiful future.
More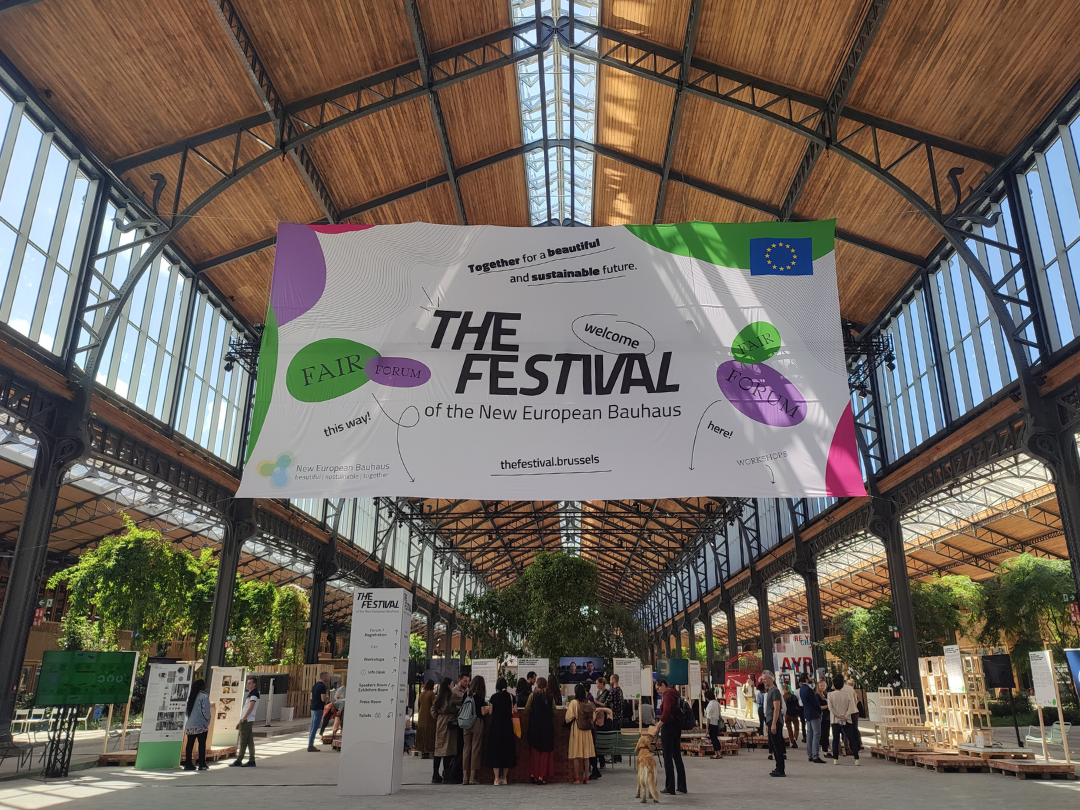 Events
The Festival of the New European Bauhaus has been organised by the European Commission from 9 to 12 June 2022. The initiative brought together people from all of Europe to discuss and shape our future, one that is sustainable, inclusive, and beautiful.
See all events
Projects
The initiative "NEWBAUHAUS@POLIMI. Designing the New Normal" aiming at supporting people to become owners of the GREEN DEAL through the participation and co-production of solutions that respond to daily life challenges in this "new normality" due to the pandemic.
See all projects