Latest news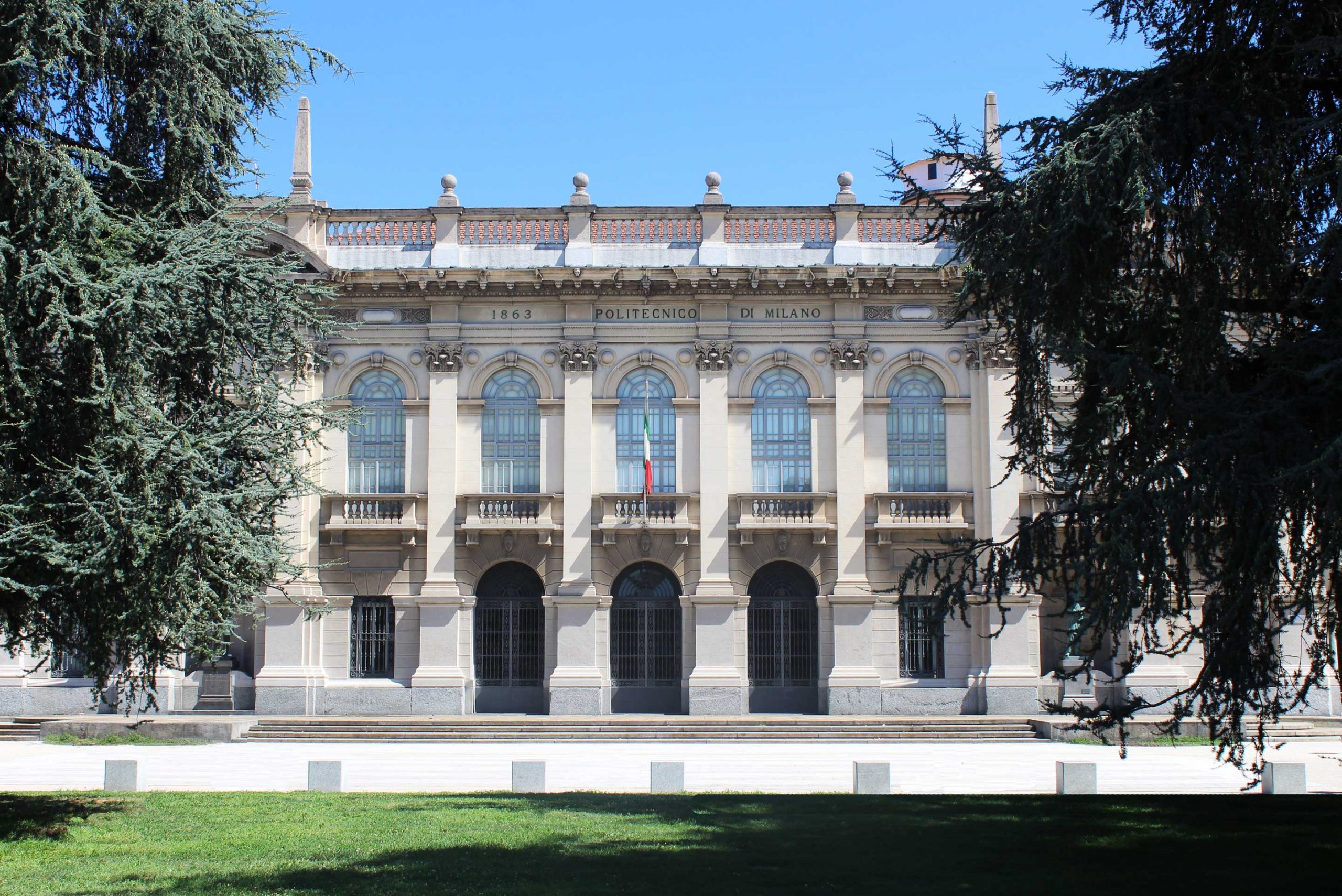 Posted: July 8, 2022
The Design Department of the Politecnico di Milano is the Italian lead partner of the DESIRE – Designing an Irresistible Circular Society proposal, coordinated by Bloxhub (DK) and the winner of one of NEB's five lighthouse projects.
The project wants to tackle the major challenges faced by societies and cities: climate change, biodiversity loss and resource challenges. Based on three
About
The New European Bauhaus, sponsored by the European Commission, is a creative and interdisciplinary initiative creating a meeting space for designing future ways of living, at the crossroads of art, culture, social inclusion, science and technology. It brings the Green Deal to the places where we live and calls for a collective effort to imagine and build a sustainable, inclusive and beautiful future.
More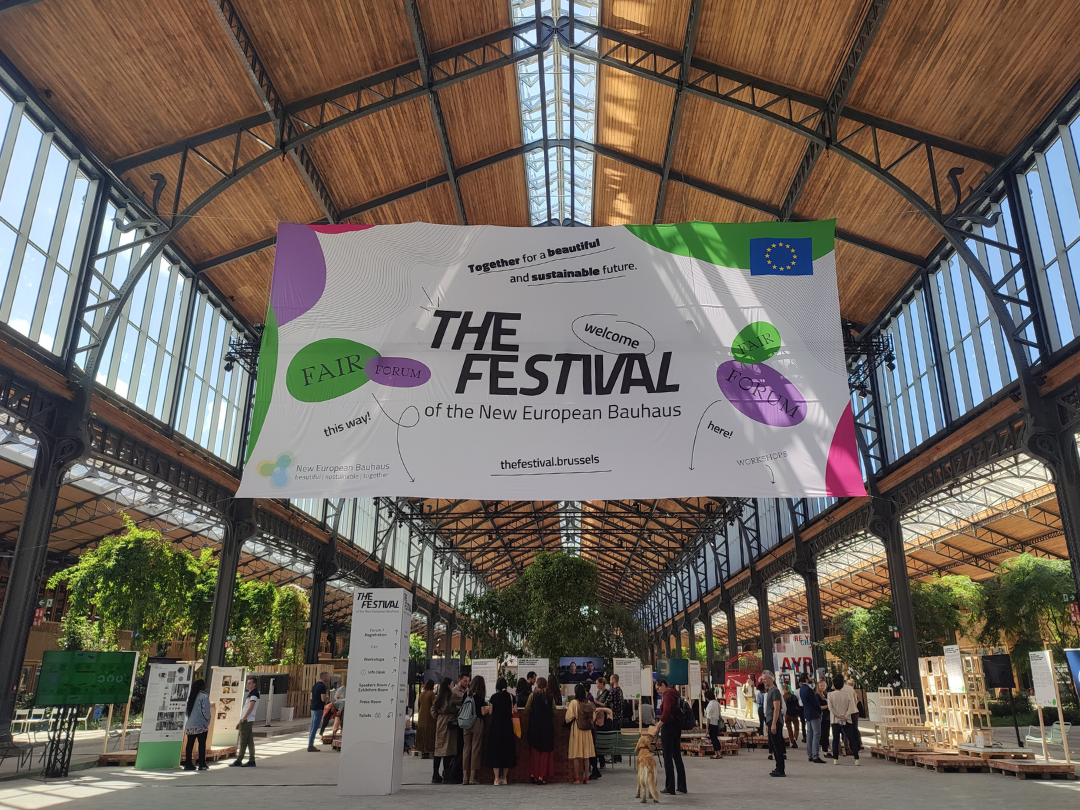 Events
The Festival of the New European Bauhaus has been organised by the European Commission from 9 to 12 June 2022. The initiative brought together people from all of Europe to discuss and shape our future, one that is sustainable, inclusive, and beautiful.
See all events
Projects
The initiative "NEWBAUHAUS@POLIMI. Designing the New Normal" aiming at supporting people to become owners of the GREEN DEAL through the participation and co-production of solutions that respond to daily life challenges in this "new normality" due to the pandemic.
See all projects